People usually begin thinking about life insurance with a major event such as the birth of a baby or purchasing a new home. Generally, your needs determine which amount /type of insurance is right.
But as life changes, will your insurance easily adapt?
What can Life Insurance do for you?
Replace your income

Pays debts

Provides needed liquidity + cash flow personally + for business to continue
Creditor-protection possibilities

Maintains lifestyle, education funding, leaves money to family, charities

fulfills dreams+ goals, etc.
Replenishes family funds depleted by costs of care and illness prior to death

Augments the retirement of a spouse/partner.

Pays tax-free to eligible named beneficiaries, avoiding probate
BestPlan Offers Personal Life Insurance From over 15 Leading Companies
Universal Life, T100, Whole Life

Coverage is life-long with the potential of investment options and cash values.
10, 20,25, 30, even 40 years

Rates are locked-in for a specified period with guaranteed renewal options to maturity – no cash values.

Can usually be converted to permanent life insurance, without further health consideration.
BestPlan looks at Insurance Design Differently
BestPlan focuses on a layered insurance approach, where feasible.
Combines Permanent Life-long insurance and different length of terms

Allows you to remove, replace and/or modify parts of the plan

Adapts to changing needs, without disrupting the entire program.

Lessens risk of future health concerns.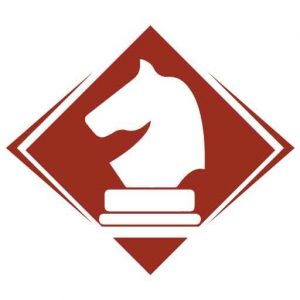 This layered approach can help reduce long-term insurance costs, while maintaining proper protection.
Keep In Mind:
If the need for insurance exists for longer than the anticipated term, lock-in rates at the earliest opportunity to avoid steep increases later.
— to move forward the insurance term + avoid a gap in coverage.
Life insurance policies are not all equal and the differences may be significant. The same applies to insurance companies. Some offer greater future options and have better financial strengths. 
Let BestPlan design a proper, affordable & flexible life insurance strategy for you.