Avoiding The Cost Of Misfortune: Critical Illness & Long-Term Disability Insurance
Statistics shown that the chances of suffering a critical illness or long-term disability are greater than death.
Protecting your income should be considered an important part in achieving your financial planning goals.
How would your family cope with the financial burdens of a serious accident or illness?
How long could you and your business survive if your income stopped as a result of such misfortune? Your greatest asset is your ability to earn an income.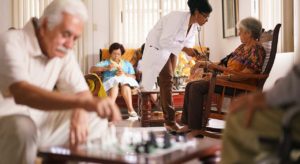 Critical Illness Insurance
This differs from long-term disability insurance which pays a tax-free monthly income.
Most plans include a second opinion, medical specialist service with alternative treatment advice, coordination of care, at no additional cost. The money can be used for any purpose, not just medical costs. Some plans offer return of premium option, if no claims. Critical illness insurance can be purchased to fund buy/sell, partnership agreements and for key employees coverage.
Helps cash flow

Avoids having to cash RSPs/ Savings

Peace of mind to protect your income and assets.

Provides funds to help pay mortgage, other debts, business expenses.
Critical illness insurance along with long-term disability insurance can better protect your income, real estate + business.
Personal critical illness insurance or plans can range from covering 3 illness only (cancer, heart, stroke) to over 24 conditions including:
heart attack,

coronary bypass surgery,

stroke,

cancers,

kidney failure,

paraplegia,

blindness,

deafness,

Multiple Sclerosis,

Alzheimer's disease

coma, etc.
Long-term disability Insurance
If you have existing group coverage for long-term disability, the eligible amount is usually based on your salary, not bonuses or commissions. This may result in a short fall to your total income needs. You can top this up with a personal plan.
Group Coverage may not be enough
Personal long-term disability insurance plans are available for a wide range of occupations. Coverage and costs can vary greatly. The plan has to be properly designed according to your needs.
Long-term disability insurance pays a tax-free monthly income in the event of accident or sickness.

After a defined waiting period, the benefits can continue for 5 years or up to age 65 with eligible claim.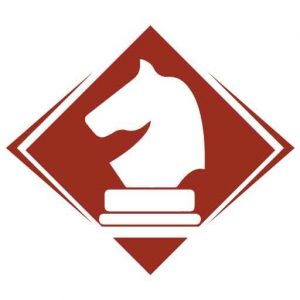 Long-term disability insurance along with life insurance as part of a buy-sell or partnership agreement ensures that funds are available when needed. You might also want to consider coverage for key personnel.
Not all long-term disability contracts are created equal.
Contract language can make all the difference when it comes to claims.

If you are a professional, contract worker, owner of small business, self-employed or partner, long-term disability insurance can provide continuation of income without draining the cash flow of your business.

This might allow for an interim replacement to help manage the company.
Let's discuss the benefits of Personal Long-Term Disability + Critical Illness Insurance